These past few weeks have been really challenging. Two weeks ago I learned of the passing of a young boy with cystic fibrosis, he was just 2 and 1/2 years old. He passed away due to complications from a CF related procedure. Needless to say, this shook me to my core. His mom also wrote a blog, with heartbreaking similarity to this one.  He left behind loving grandparents, adoring and dedicated parents, and a 4 year old big sister.
I work really hard to never let myself go there, to never let the negativity and fear get that dark, to never let the thought that I could live one day of my life without Anna in it enter my brain, for fear that the darkness and fear would take over and change me forever. But when something like this happens I couldn't help but think how easily it could have been us mourning an unimaginable loss. I couldn't help but think, what would we ever say to Jack? How would you ever live beyond this?  How would anyone be OK again? I don't have any of the answers to those questions and I hope with all of my being that I never have to. I have never spoken to this family but I am mourning with them and for them. This is a loss for our bigger family, the CF community, where every CF family automatically becomes a member.  A family bonded by sadness, anxiety, dedication to keeping our kids healthy and to fundraising for our children's futures, hope, and love.
This is such a transitional, scary, and hopeful time for CF parents. It's such a mix of emotions because you're so hopeful that a cure is on the horizon but you're so terrified of time passing. You just have to pray that we make it, please let us make it to a cure with scar-free lungs.  For now, I can only move forward. I've finally begun to pull myself out of the darkness and back into the moment, this magical moment where we are all happy, healthy, and together. I'm soaking up the moments like this…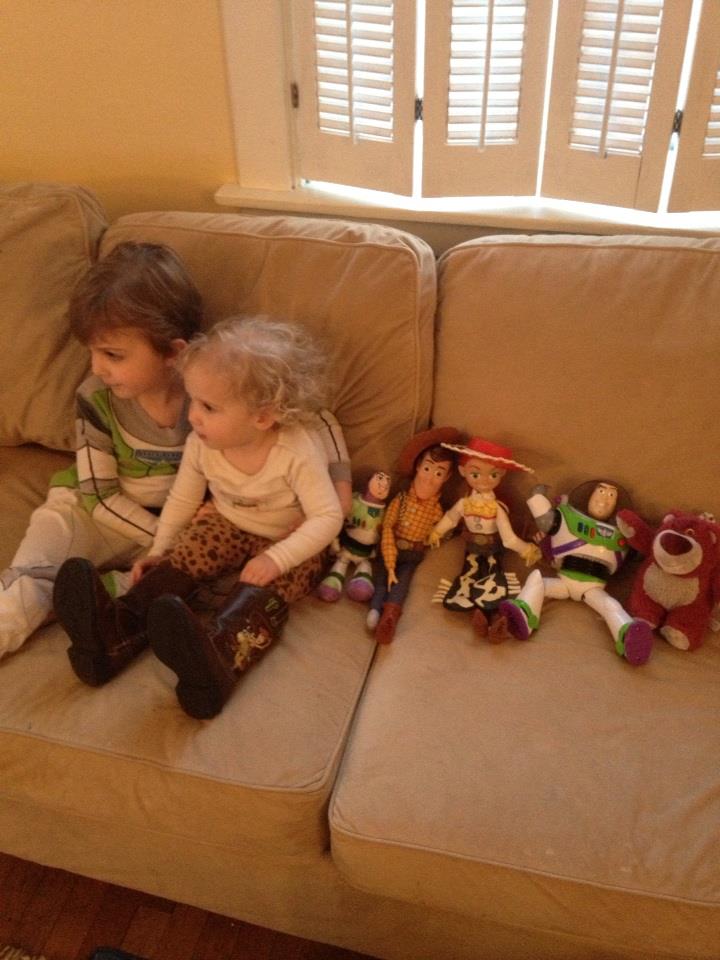 …and this…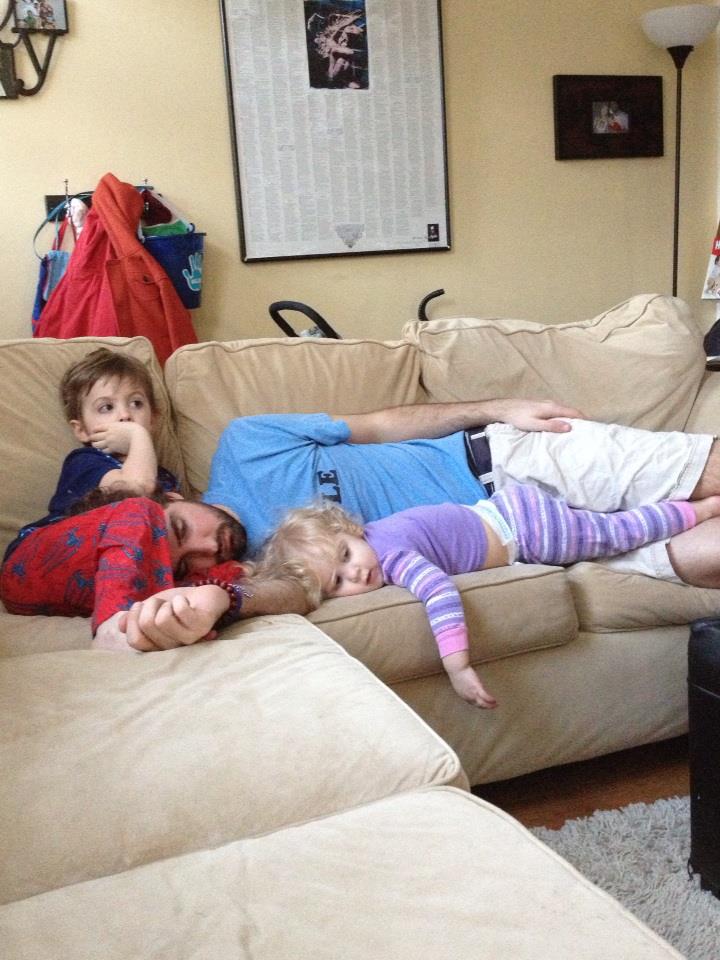 …and this…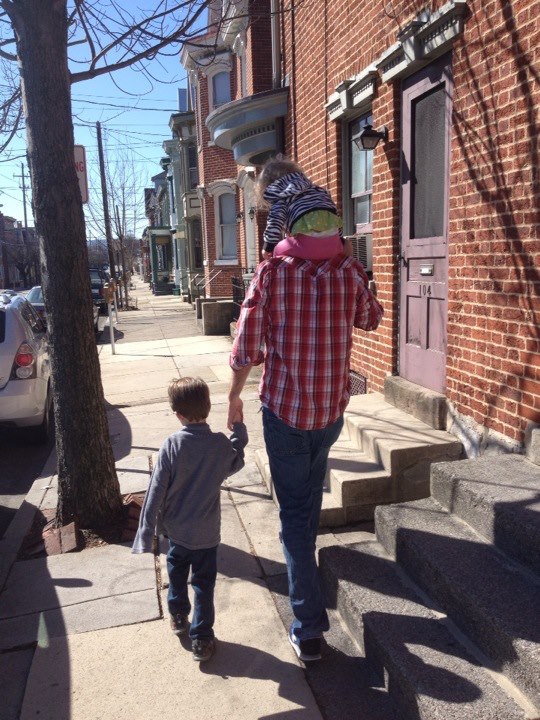 …and appreciating how incredibly blessed we really are.
While the past few weeks have reminded us how severe Anna's condition really is she has continued to be incredibly well. She hasn't been on antibiotics since January and we haven't needed any CF related doctor visits. April 1st will mark the 3rd time she's made it the full 12 weeks in between regular appointments without any surprises in between! I remember the first time they told us 12 weeks, I thought they were crazy and didn't know how we'd make it that long. Anna has just exceeded all expectations, her weight and growth have both been perfect, all her cultures have been clear so far, and her baseline is still zero meaning she doesn't have any kind of cough on a daily basis. I guess as her reward to herself for doing SO well she has made us her personal slaves, giving us limited choices but to give in to her every wish at all times. She's talking A LOT more lately, saying full sentences like her personal favorite "I don't want that." She says everyone's names, Mom, Dad, Jack Jack, Pat (Patches), Mimi, Papa, Ben, RahRah (Sarah), Dampa, Damma,  Poppy, Do Do (Joey), Mack (Max), and Tessie. And "baby" which is the name of every baby doll she owns.  She loves being out and about but also knows how to relax and snuggle up with popcorn and a Tinkerbell movie. She also has a part time job on Thursday mornings working as Jack's personal towel girl at swim lessons…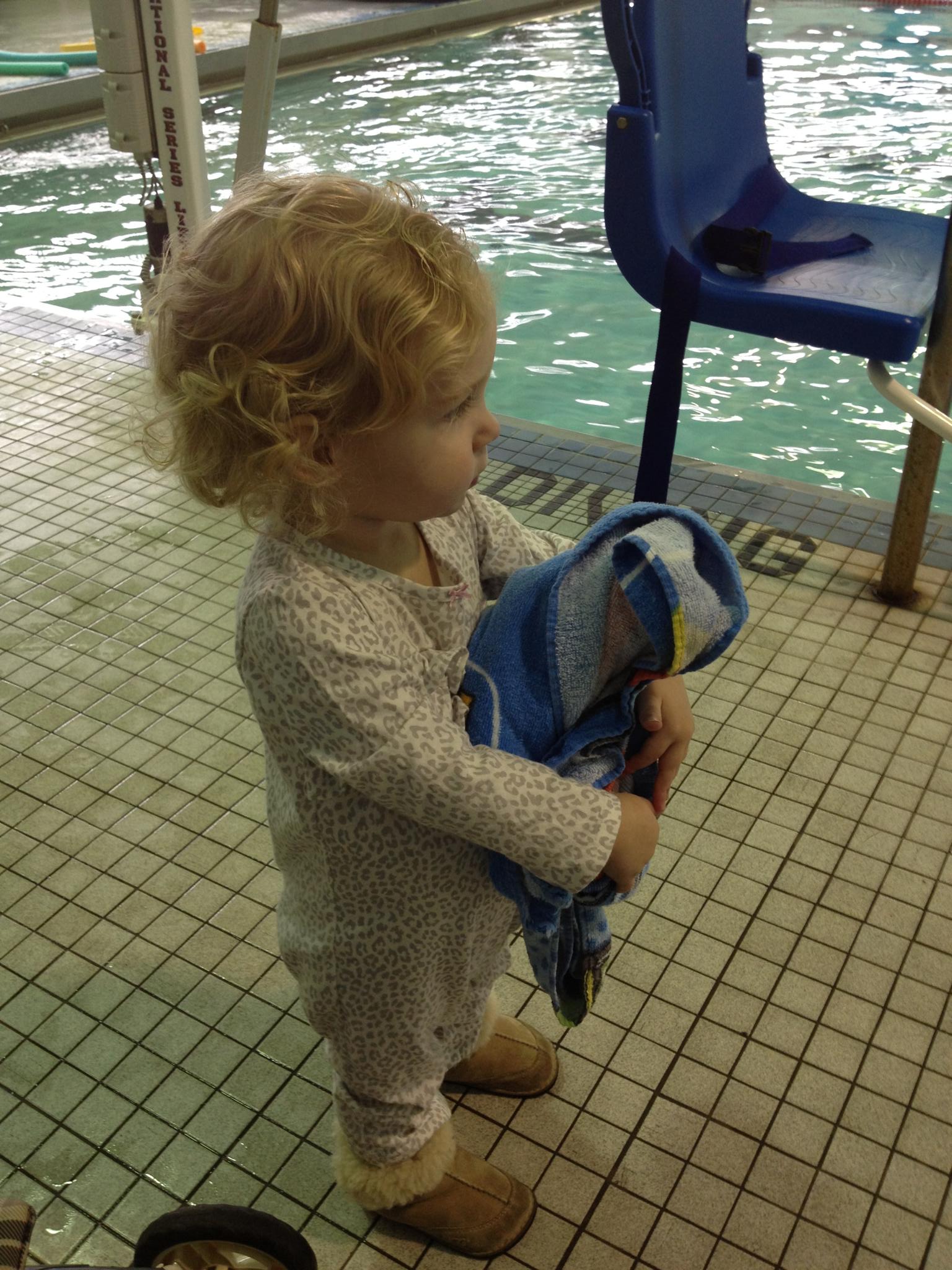 So for now we are getting back to taking it one day at a time. We are counting our blessings, soaking up this time as a family, praying for those who are mourning loved ones, hoping for a cure, and being thankful for today.